A woman with multiple sclerosis (MS) says her symptoms improved so dramatically she was able to walk again after being prescribed HIV drugs.
Shana Pezaro, 36, from Hove, East Sussex, was given antiretroviral drugs after fearing she may have contracted HIV.
Within days, Miss Pezaro noticed an easing of her MS symptoms.
When a doctor saw her walking up stairs after years of using a wheelchair he set up a clinical trial.
Multiple sclerosis is an incurable condition that can lead to sight loss, pain, fatigue and disability. It affects around 100,000 people in the UK.
Miss Pezaro was a dancer and piano teacher before being diagnosed with MS at the age of 28. The condition affected her hands and feet and she used a wheelchair.
About a year ago, Miss Pezaro thought she may have been exposed to HIV and her doctor prescribed emergency antiretroviral drugs.
"Three days after I took the drugs I walked up a flight of stairs," she said.
"That was an unbelievable, massive change."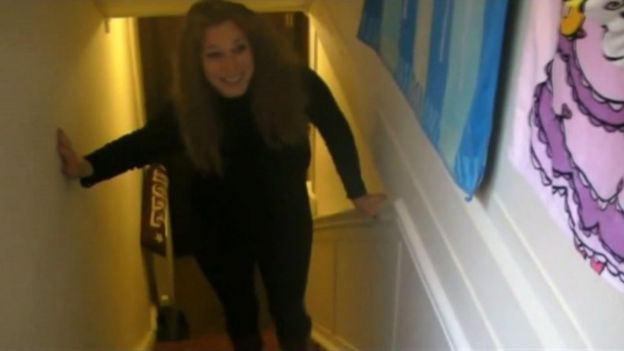 "I didn't do steps", Shana says


Prof Julian Gold from the Prince of Wales Hospital in Sydney, saw a video of Miss Pezaro climbing the stairs and a clinical trial was set up to look at the impact of single or combination antiretroviral drugs on MS patients.
Read more and watch a video with Shana.
Click here
~~~~~~~~~~~~~~~~~~~~~~~~~~~~~~~~~~~~~
MS Views and News helps to provide information for all affected by MS
Keep up to date with the news and information we provide
.
===================================