Click here to receive MS news via e-mail
Aug 25, 2017 by Magdalena Kegel



Omega-3 fatty acids might reduce inflammatory processes by boosting a mechanism that cleans out dysfunctional or unnecessary proteins in a certain type of immune cells, according to a study published in the journal

Autophagy

.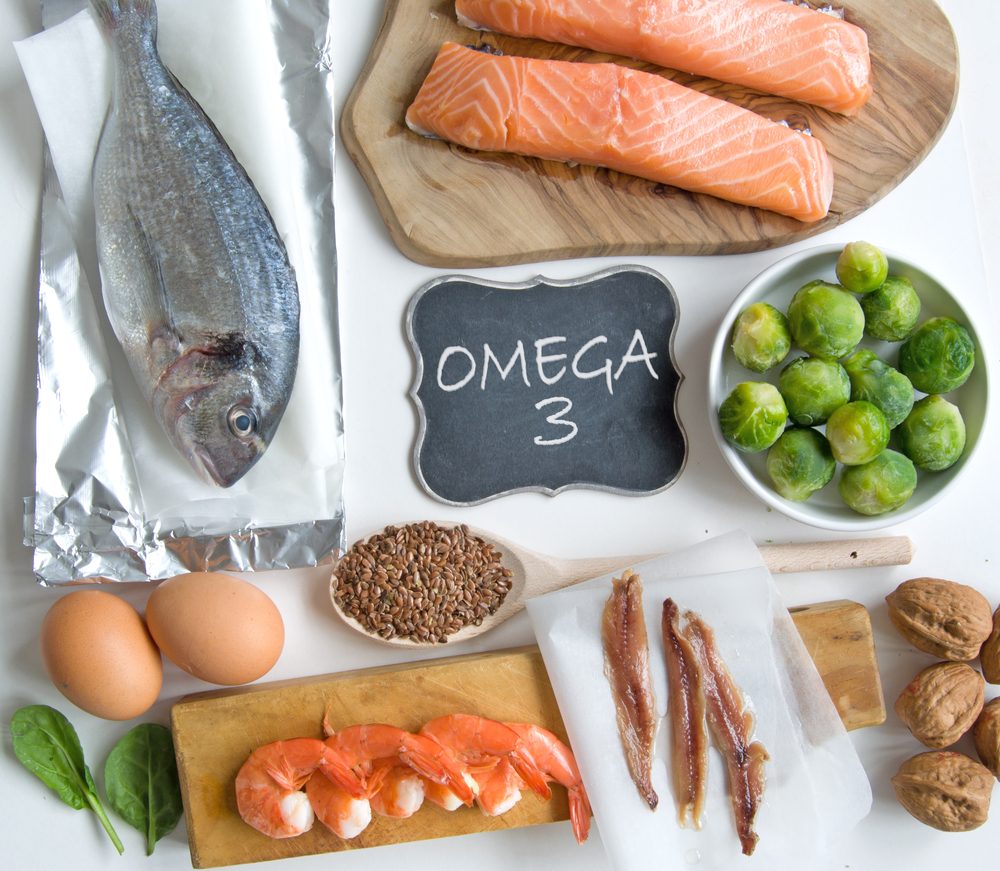 These insights indicate that omega-3 supplements might be beneficial for certain multiple sclerosis (MS) patients, as earlier research indicates that a subgroup of patients might have
increased activity in a particular inflammatory pathway
, referred to as the type 1 interferon response.
Omega-3 refers to a group of fats that are found in high levels in certain foods, including fatty fish. Despite numerous studies indicating that omega-3 intake — either through diet or supplements — has anti-inflammatory properties, researchers are still in the dark about how these fatty acids protect from harmful types of inflammation.
MS Views and News
is MAKING an IMPACT
for those, affected by Multiple Sclerosis
MS Views and News provides beneficial Multiple Sclerosis education, information, resources and services.
..............................